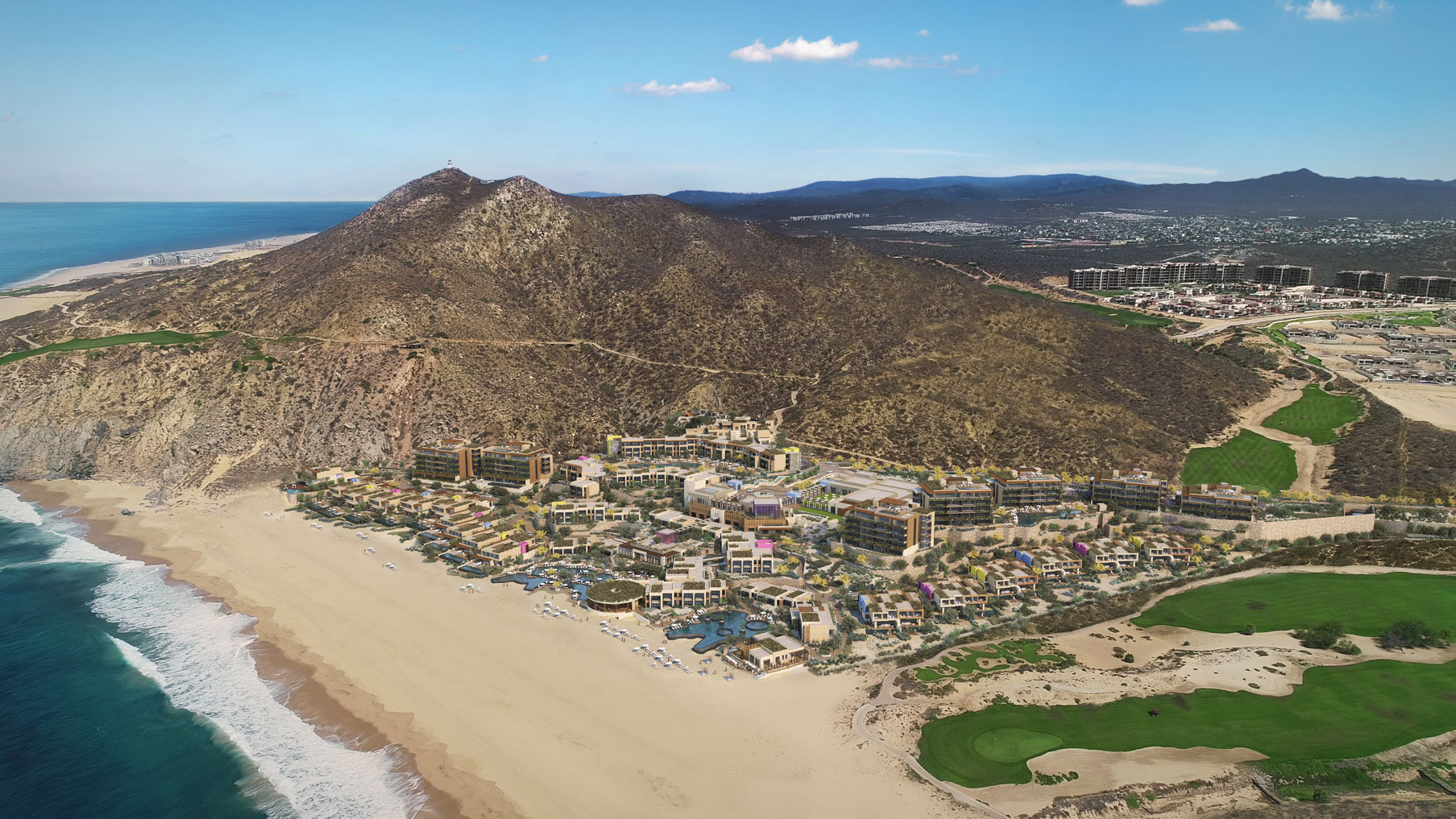 St. Regis Los Cabos at Quivira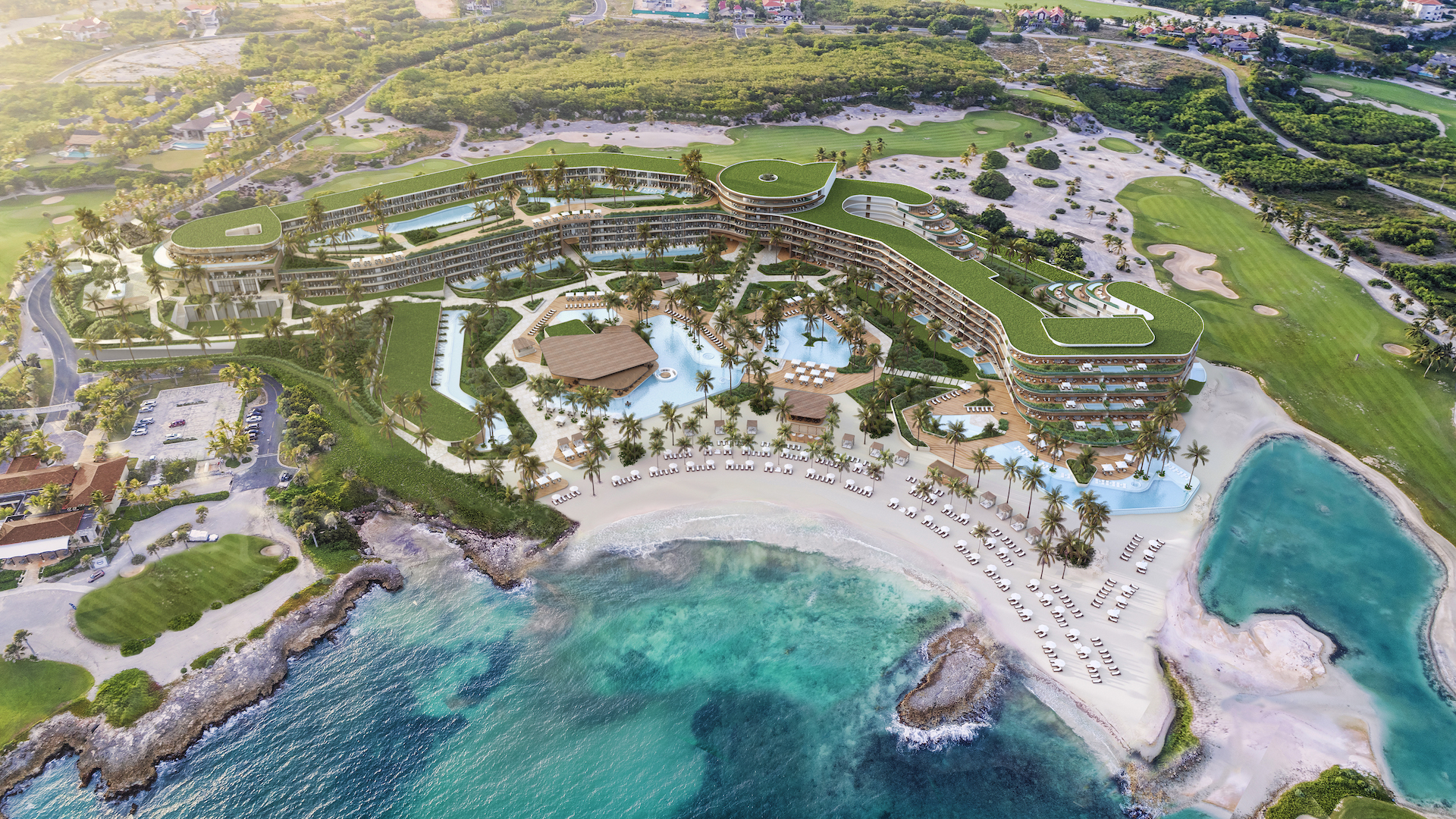 St. Regis Cap Cana Resort and Residences!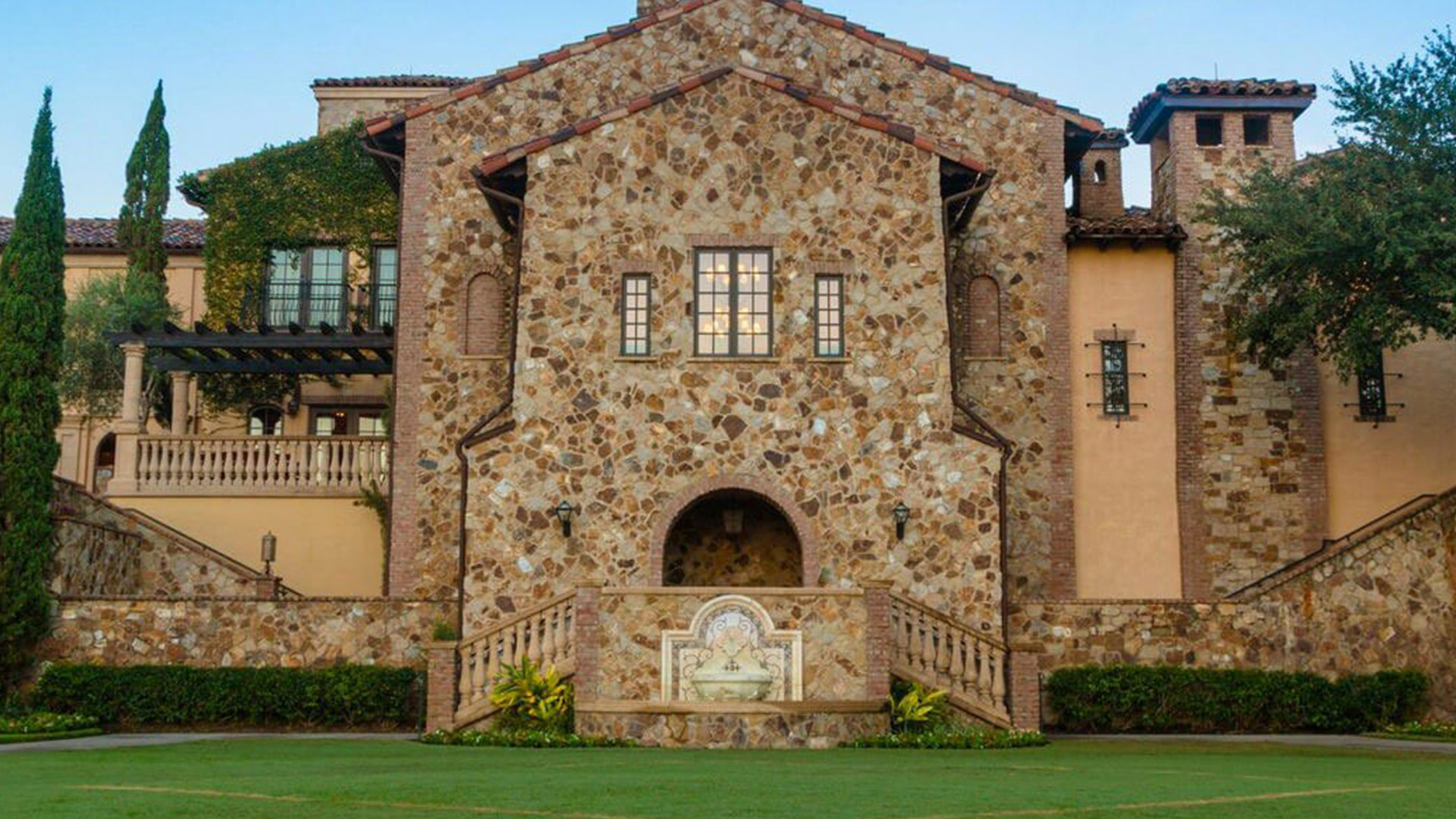 Bella Collina Orlando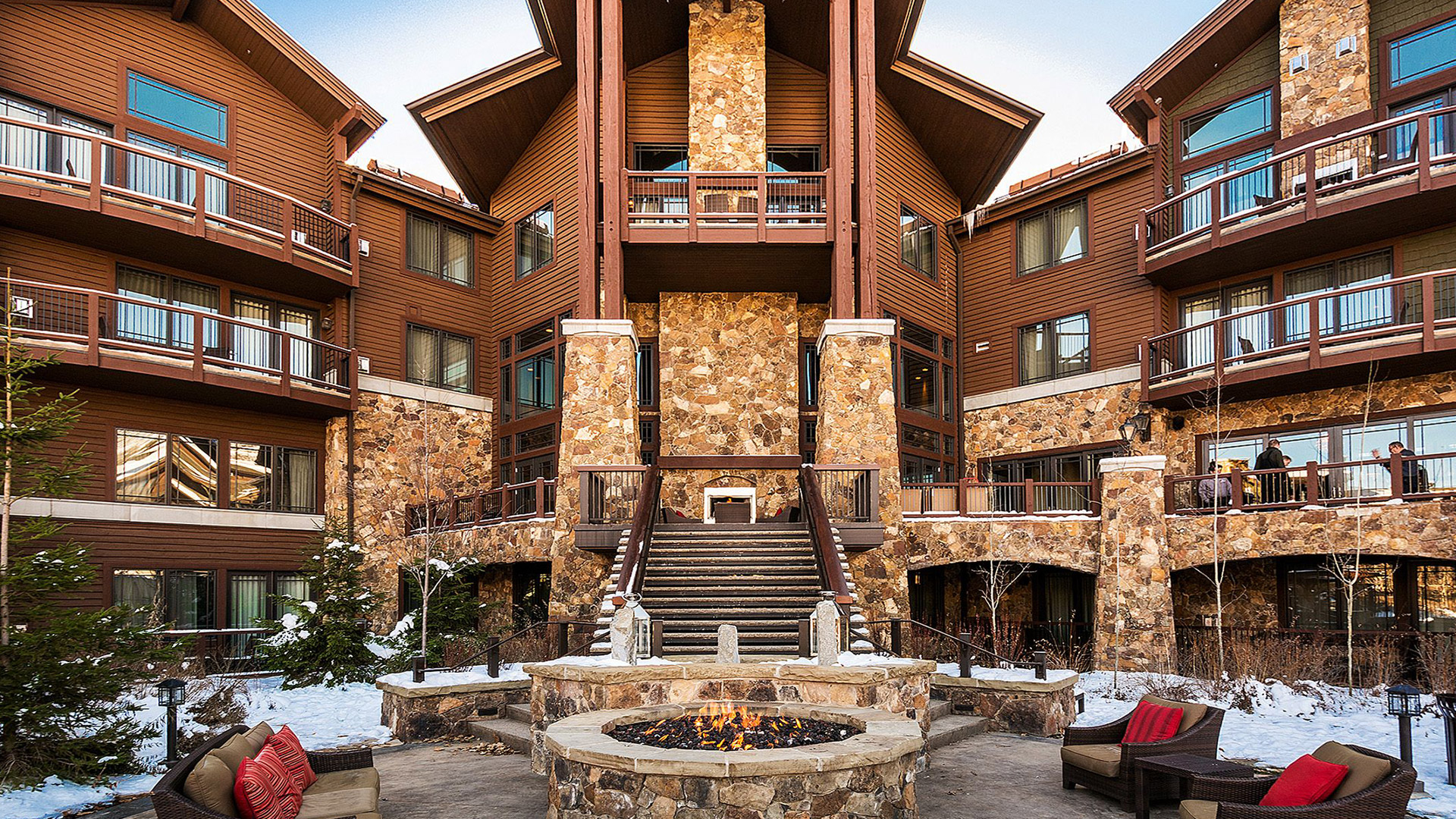 Waldorf Astoria Park City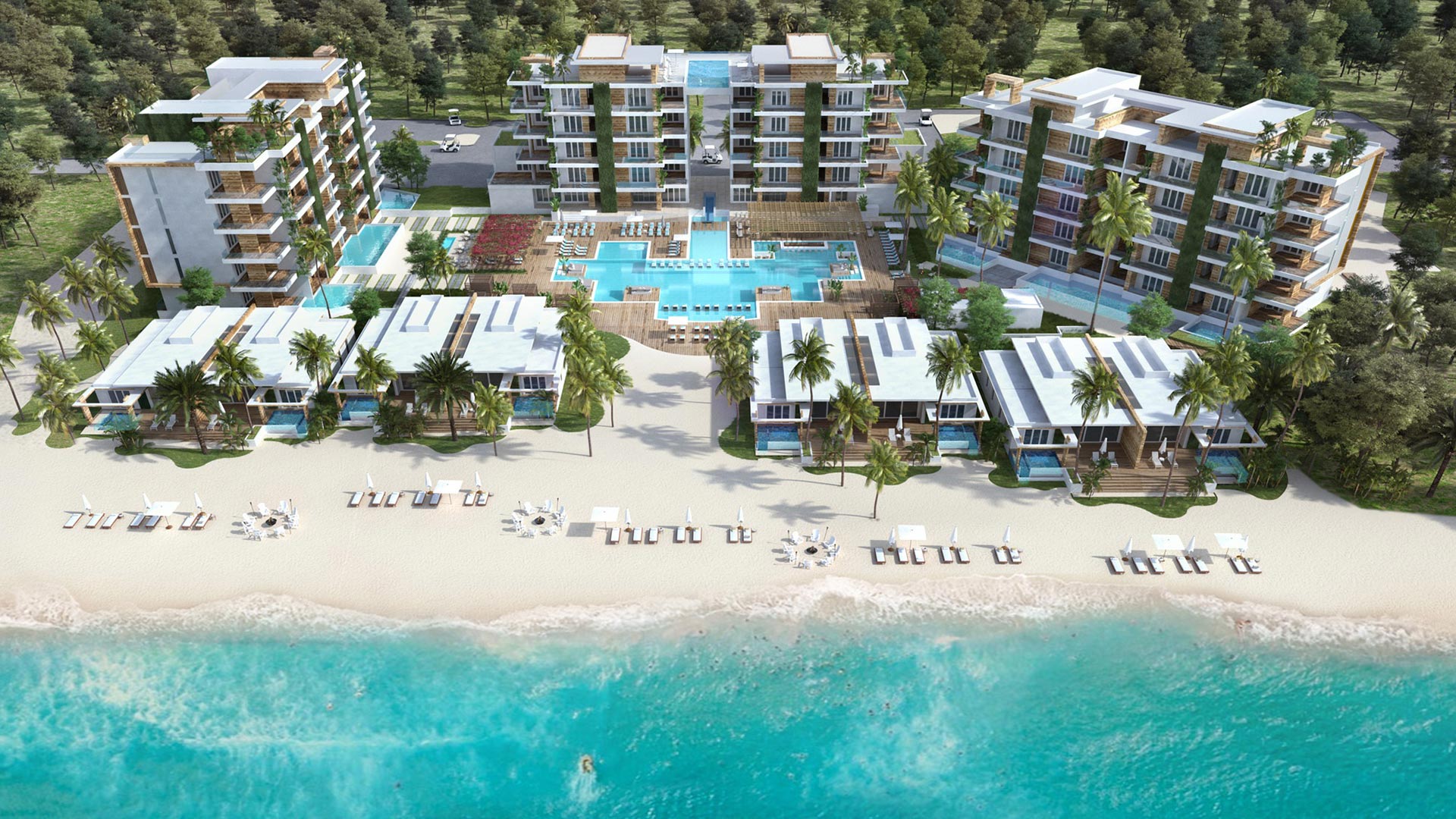 Alaia Autograph Collection Belize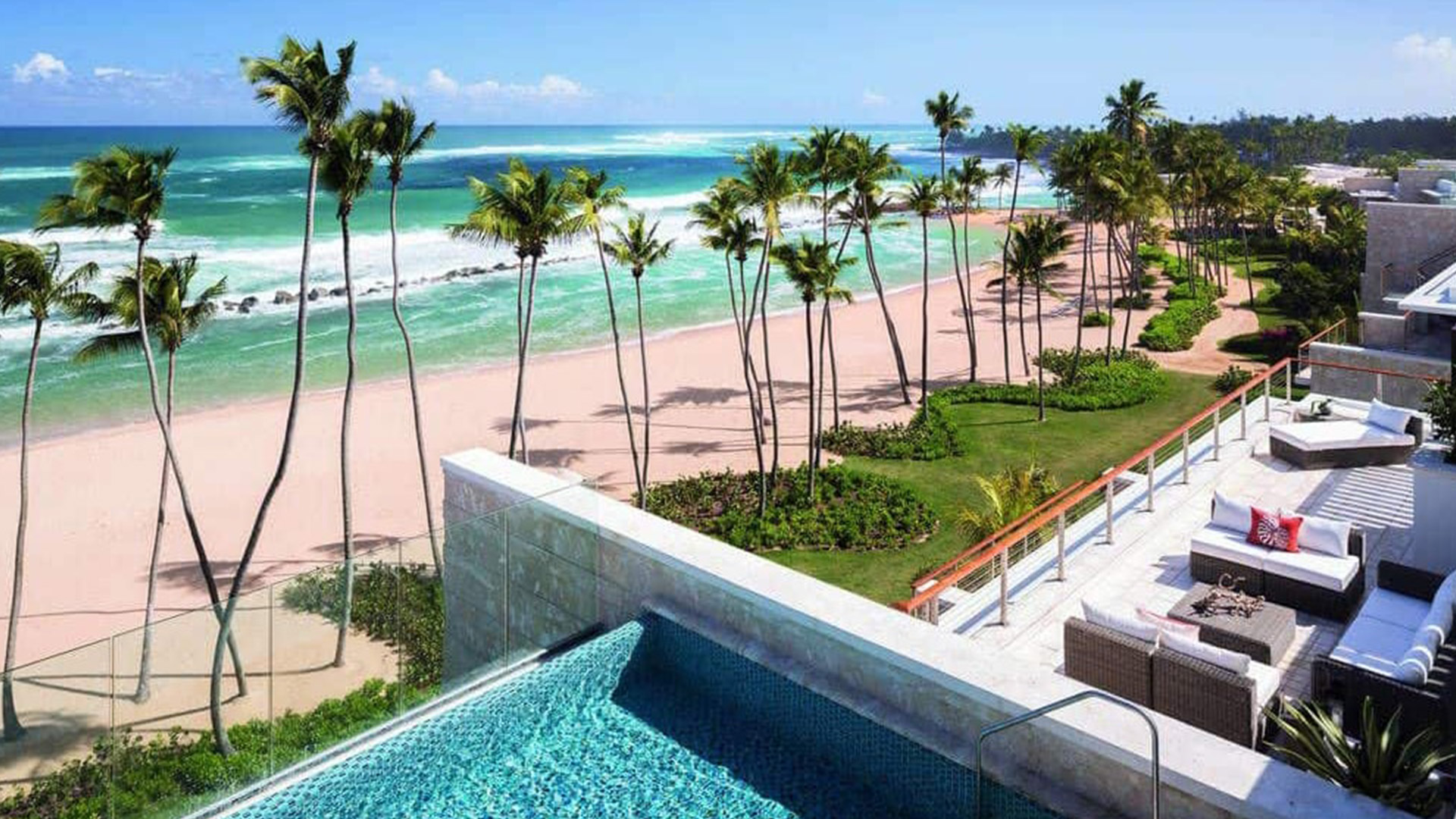 Ritz-Carlton Residences Dorado Beach
Grand Hyatt Grand Cayman Residences
Experts in Luxury Resort Real Estate Sales Programs
Waypoint Real Estate has customized comprehensive sales programs for some of the most iconic luxury resort destinations and independent developer / builders across the Southeast and Western USA as well as 9 Caribbean destinations, Mexico, Central and South America, and Greece.
Closed $4Billion in Real Estate since 1999 | $600Million Under Management
Since 1999, we have partnered with visionaries in the real estate development to set inspiring, credible and measurable sales ambitions with a definite time horizon.
Traditional Sales Execution​​
This program is typically used for an existing project that has an existing database and has already been released to the market. Under this program leads are converted to an appointment and converted to sale on a one by one basis.
Launch Marketing is a great program to release a new community, or new product within an existing community. This program includes selling Priority Selection Reservations over a specified period of time that ultimately leads to a one day sales event. This program compresses a long sales cycle into a very short term sales cycle to bring a large number of sales to a project on the front end.​
Sales & Marketing Consulting​​
This service is provided to builders and developers that do not need a team to execute their entire program but need assistance on a portion of their sales and marketing programs.​
"We hired Waypoint to assist us with a high-rise oceanfront pre-construction building in Central Florida. Our teams worked together to reach pre-sale and begin construction on the first new building of its' type in over a decade. Sales continue to be strong and we plan to begin closing completed residences later this year."
"We worked with Waypoint to assist our team in relaunching a project we had recently acquired. Their firm was very helpful in assisting us throughout the large project at different phases and the project is selling extremely well."
"We have worked with Myles Newell and the team at Waypoint on a number of project for almost a decade. Our teams have worked collectively to produce creative sales and marketing programs to drive results. The have deep knowledge of the destination and resort real estate industry and are good to work with."
"We hired Waypoint for an existing resort we are developing on Ambergris Caye in Belize. They took over our sales and marketing programs and a jump in sales quickly followed. They were able to mobilize quickly and begin to deliver sales to my project."
"We brought in Waypoint to take over an existing sales and marketing program we were operating. Together we were able to create new sales and marketing programs that jump started sales and ultimately sold out the building."
"The most important thing we do is Execute against a plan. Anyone can say they are in 'sales,' but real success comes from knowing the 'when and why' to set milestones for success and 'the how' to reach them with flexibility, creativity and tenacity."
If you have a great property but no one knows about it what is the point?

We work with our clients to create programs to generate qualified leads for their project. These programs include Broker Programs, Public Relations, On-Line Marketing, Print Media, Social Media, Event Marketing, and Strategic Partnerships.
Once a lead is generated our team works to convert that lead to an appointment or reservation. This is accomplished by utilizing real estate specific CRM systems, diligent follow up by our Sales Executives, and the creation of Mini Vacation programs for interested clients to visit the property.
Our Sales Executives are extensively trained how to present their property to customers. This includes educating the customer on the location, the developer, the project attributes, and ultimately the real estate offerings.
This presentation is laid out to be informative, but to include sales messaging that builds value and creates urgency for the customer in a complete no-pressure environment. We seek to create a "buying" atmosphere as opposed to a "selling" atmosphere in the customers eyes.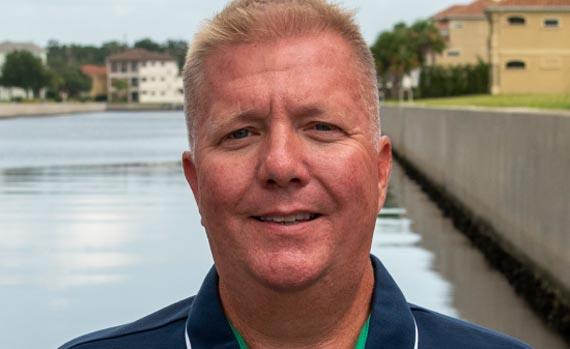 Myles Newell has worked in resort real estate spanning from North America to South America to The Caribbean.

Myles has worked in almost every facet of the business from residential real estate and commercial real estate to appraisal, mortgage and residential construction.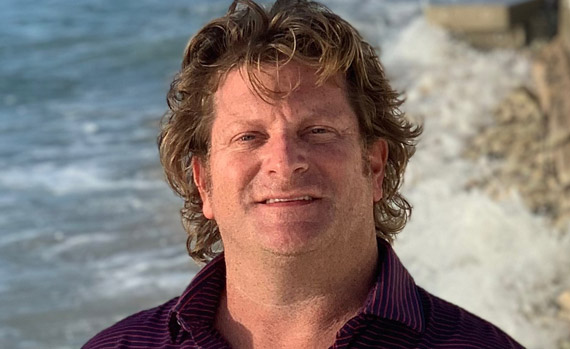 Brad Huffstetler started his career in the general brokerage industry in Wilmington, NC with Coldwell Banker Seacoast Realty. Brad quickly showed a love for new construction and most notably condominiums. He ultimately was recruited to work as a Sales Executive with Drake Development inMyrtle Beach, SC. During his tenure Brad and his team pre-sold approximately 1,000 condominiums.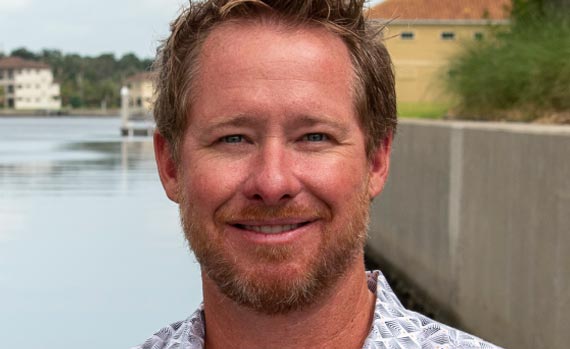 A University of Florida graduate, Patrick followed in his father's footsteps into the real estate industry. Patrick's father, John Lenihan, served as the President for Centex Destination Properties overseeing the east coast division. Patrick's first glimpse into the real estate world was assisting his father during their initial launch of Cinnamon Beach in Palm Coast, Fl.
Waypoint.
220 Harbor Village Point,
N.,Palm Coast, FL 32080